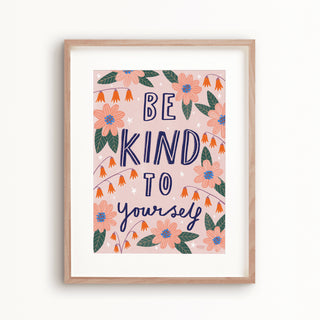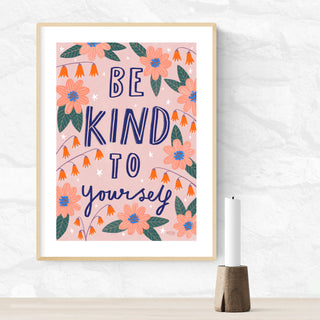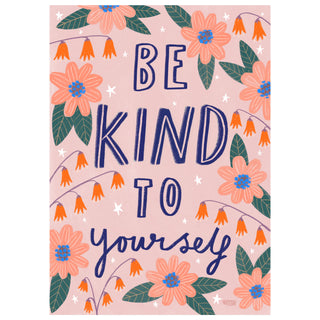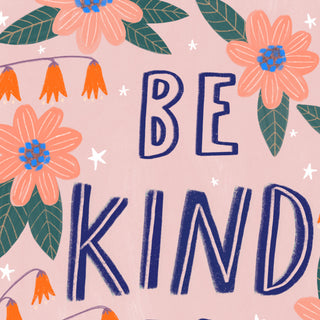 A pretty poster offering some words of comfort to someone going through a hard time or someone needing to give themselves a break. Maybe they have been working too hard, taking on a lot or trying to do all of the things, this poster will remind them to go easy on themselves.
The original artwork by Lee Foster-Wilson features two hands holding the sun and the moon.
The poster has been digitally printed onto thick 235gsm paper with a satin finish. Choose from small A5 or medium A4.
Comes packaged flat with sturdy card.
Please note: FRAME NOT INCLUDED.
Measurements:
Poster is a standard A5 (21 x 14.8cm), A4 (21 x 29.7cm) size for easy framing. Please make your size choice from the dropdown menu above.