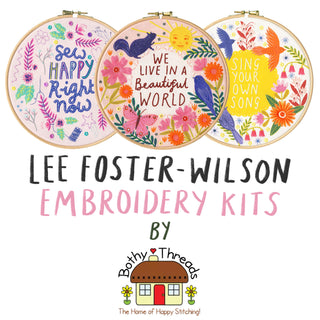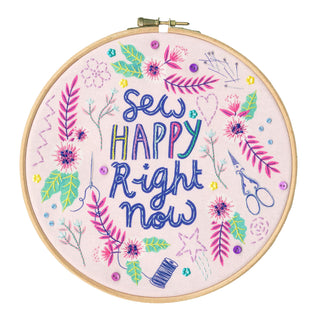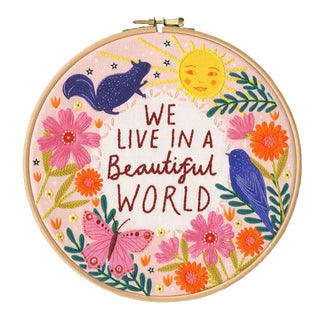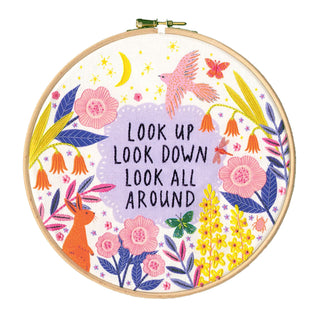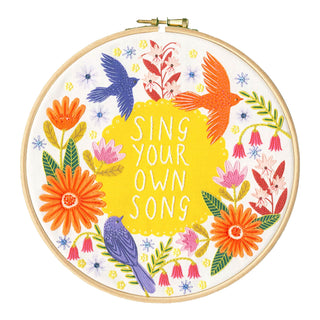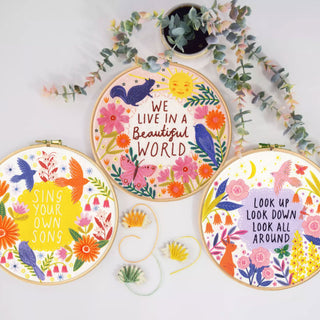 Bonbi Forest X Bothy Threads Embroidery Kits
Purchase here
Just so you know, this link will take you to an external website - don't worry, they are very nice.
One for the stitchers among you, these beautiful kits use a variety of creative stitches and have been produced in collaboration with the team at Bothy Threads!
Choose from four designs that come complete with colour printed design and backing calico, pre-sorted stranded cottons, embellishments, needles, chart and instructions.
Each kit is designed to be completed on an 8" hoop which is also included.
Please note: These kits do not ship from Bonbi Forest, click the link above to be taken to the Bothy Threads website to view the whole collection and select your kits to purchase.